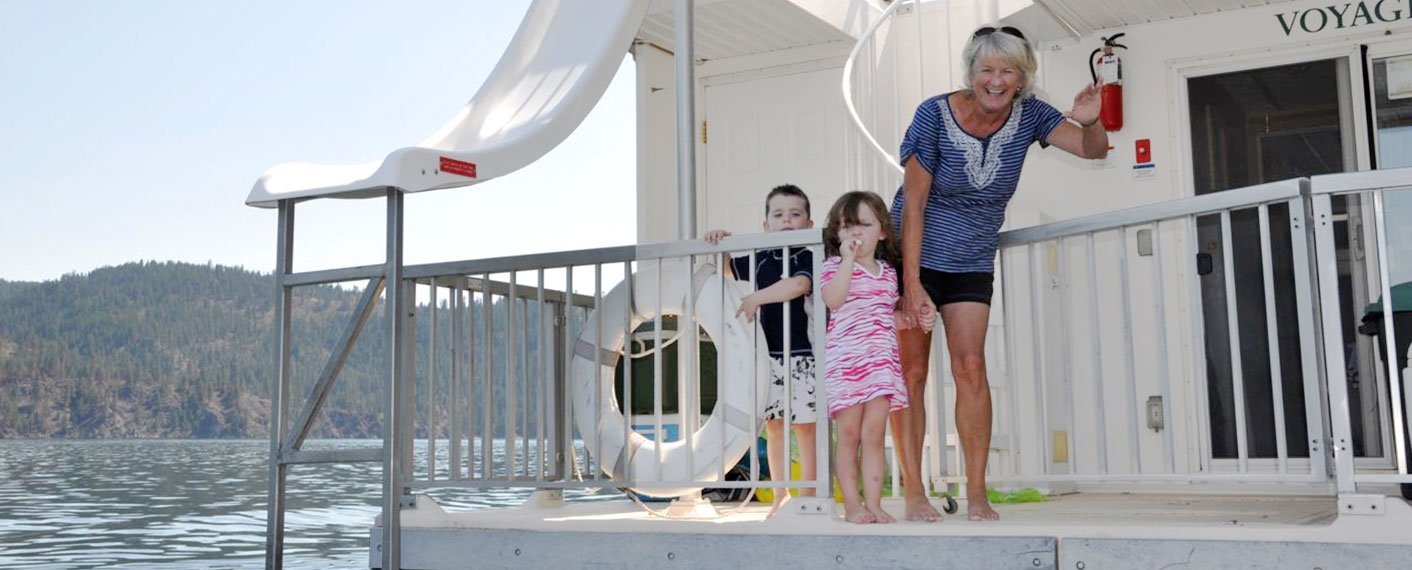 Houseboating 101
 THE BASIC RULES FOR HOUSEBOATING
PACK LIGHT – your Staterooms are cozy
BE PREPARED – there are things you may not have thought about, lucky for you, we're here to remind you.
STOP AT THE MARINA STORE – we've got all the basics (plus more) that you need
HAVE FUN!
THE MANDATORIES
Bedding (or sleeping bags) and pillows for each bed (light blankets may be useful for cool nights)
PACK LIGHT – Swim suits, flip flops, sneakers, coverups, shorts and t-shirts, a little something for cool nights….it's literally all you will need
Toilet paper
Hand and Dish Soap
Towels – beach towels, bath and hand towels, and paper towels
Games/Cards/Water Toys & Equipment/Binoculars/MUSIC
A camera – you're going to want to document this!
THE MUSTS
FOOD and Ziploc bags
Safety First – life jackets for kids and infants
Sunscreen (waterproof is best!)
Ice (you can purchase this in the Marina Store upon arrival)
Matches
First Aid/Insect Repellant
Water
Chargers for all those electrical devices
A sharpie – mark your name on a disposable cup and cut down on waste
WHATEVER FLOATS YOUR BOAT
Beach chairs
Hiking boots/shoes
Ski equipment
Fishing gear – including a license which is NOT sold at either marina store
Beach games – horseshoes, whiffle ball & bat, ladder golf, etc.
HOUSEBOATING FOR ROOKIES
It's the greatest vacation adventure that ANYONE can take. Just show up, and we teach you the rest!
Prior to departure, you will be given: a houseboat orientation tour, systems briefing, and safety briefing.
After your orientation, you will be driven out of the marina and given a short lesson on beaching and the rules of the lake. All boats must be beached every night….otherwise you will be called to the National Park Service principal's office.